If you have Celiac or a severe Gluten Intolerance, you know the struggle of going to a restaurant that claims to have gluten free food but then contaminates everything in a shared fryer. As a Celiac of 17 years myself, here are my top 5 recommendations for Celiac Safe fried food in Denver.
---
Vital Root serves globally influenced, health-conscious eats from an ultra-stylish all-day counter spot with 2 patios. They are located at 3915 Tennyson St. Denver, CO 80212. They are 100% Gluten, Fish and Shellfish free. They are also 99% Vegan. My favorite is their Yuca Fries & Cauliflower Wings.
Birdcall is a Denver-based, quick-service fried chicken concept – launched in 2016 with a goal to use technology to make all-natural foods more affordable and accessible. They have several locations around Colorado & are expanding into Arizona. They have gluten & dairy free chicken nuggets and fries & make sure there is a separate fryer so that it's Celiac safe.
Teocalli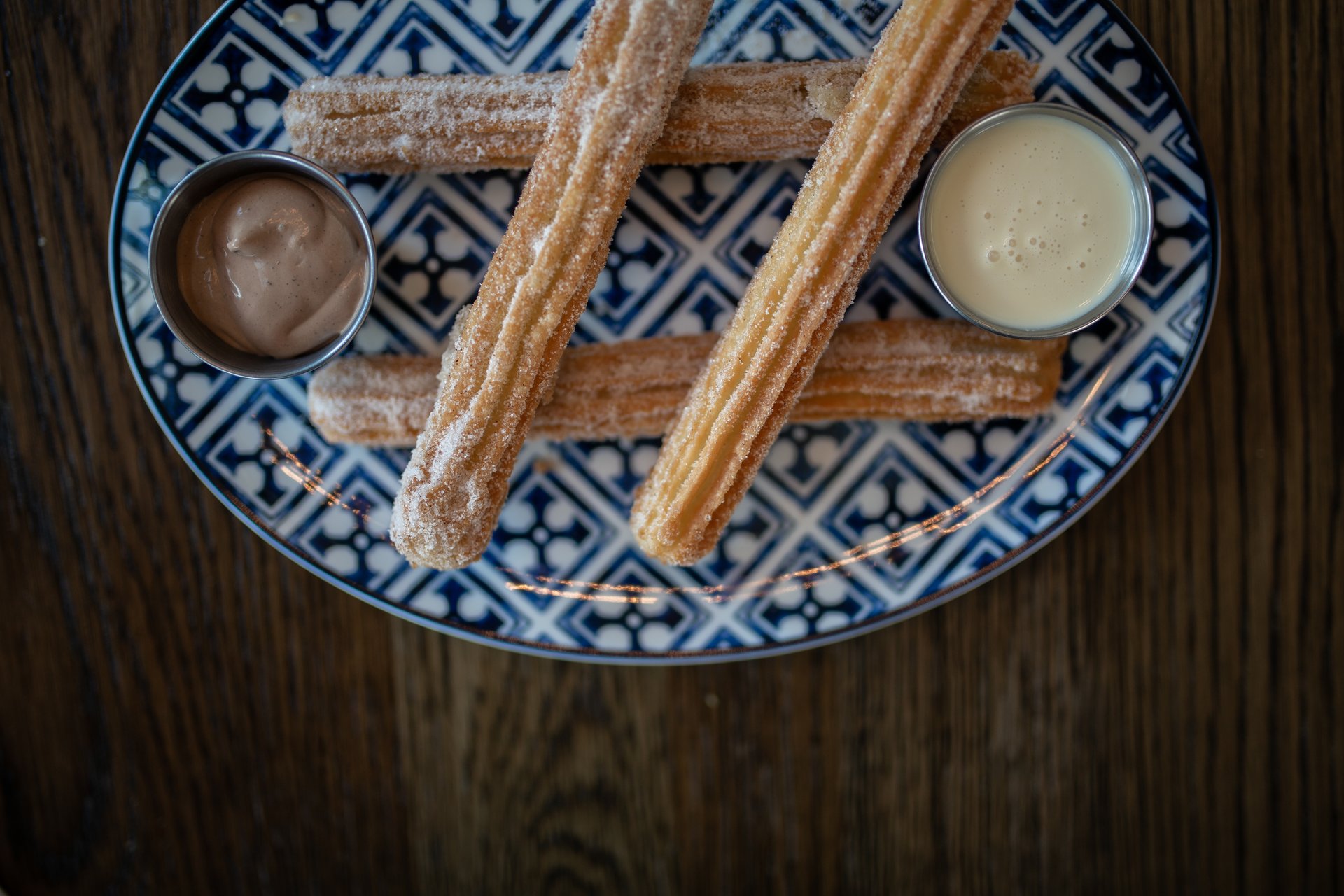 This dedicated gluten free kitchen is most known for their gluten free churros. Teocalli has two locations, Arvada & Lafayette CO. They are an airy, buzzy restaurant offering innovative Mexican dishes, plus cocktails & TV sports. I had a chicken quesadilla, brussel sprouts, and churros when I went and everything was AMAZING.
The Post Chicken & Beer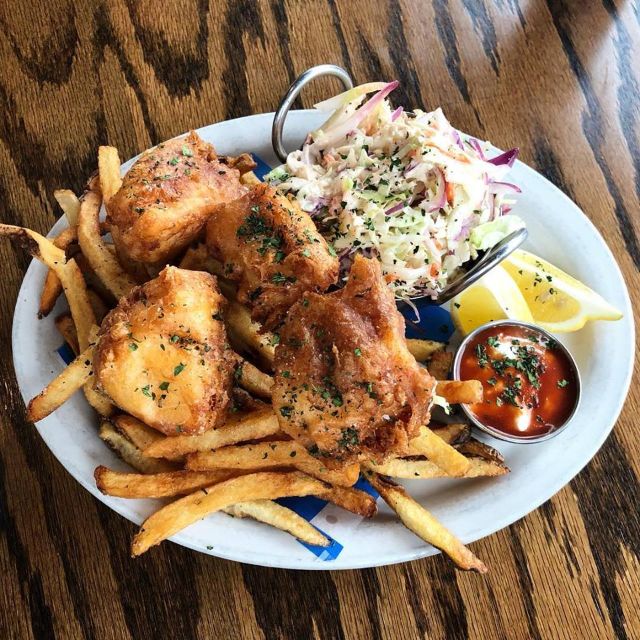 Acova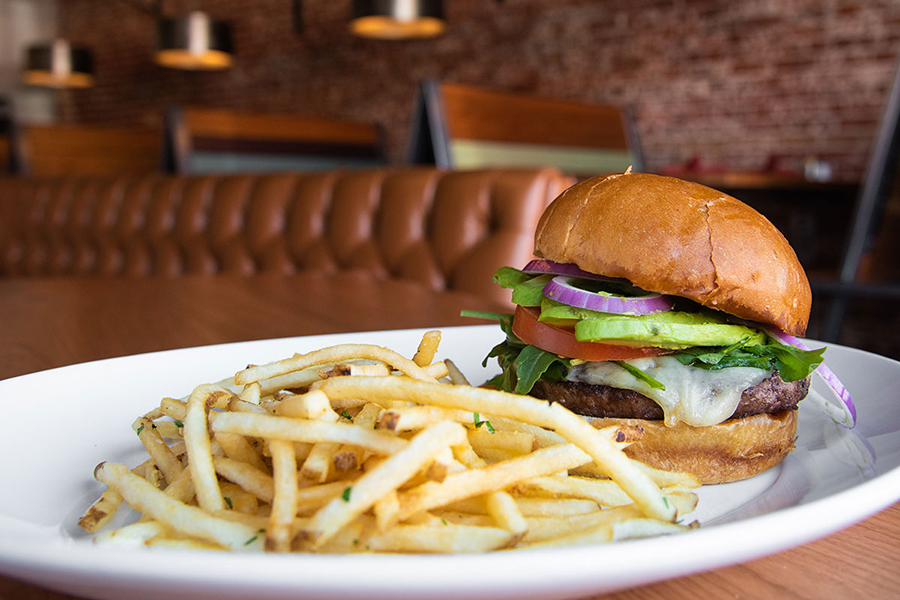 The owner of Acova has Celiac herself so she knows the importance of a dedicated gluten free fryer. This contemporary Italian & global restaurant serves Breakfast, Lunch, and Dinner. Everything from Wings to Fish n Chips. This is the ultimate place to get your gluten free fried food kick in.